Welcome to Workplace India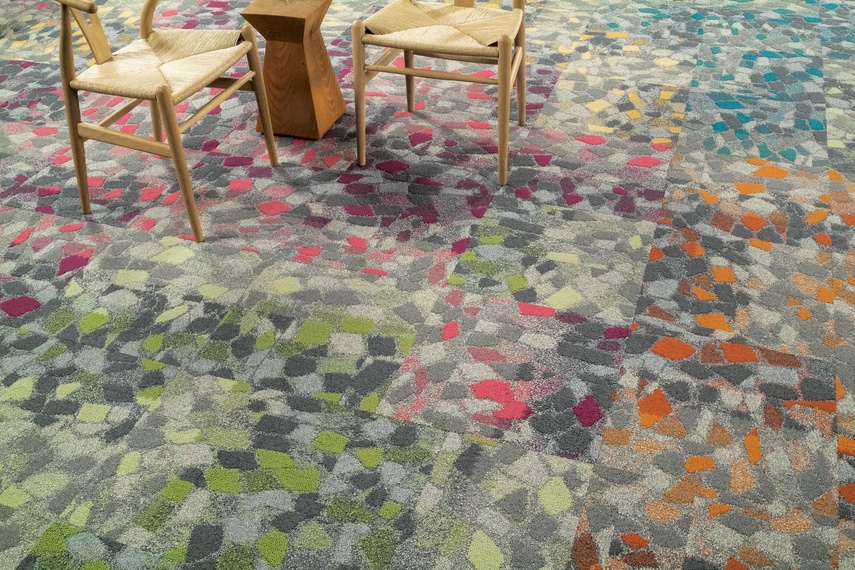 At Workplace India, we aim at refining your flooring and furniture experience by providing a wide array of color, designs, and styles to give a chic look to your office space. We strive to exceed your expectations by personalizing your own spaces through our inventive flooring and furniture solutions.
By striking the right chord between quality, cost and durability, we ensure that we provide the best flooring solutions that we procure from the premier sources accompanied with an excellent customer service and affordable cost.
We specialize in providing solutions in FLOORINGS & LOOSE FURNITURE to office spaces , Educational Institutes , Hospitals & hotels.